Moving time: 7:13:44 – Distance: 161.5km – Climbing: 912m
Today's ride is a loop of around 150km that follows the coast of Tokyo Bay, passing via Urayasu, Funabashi, Chiba, and Boso.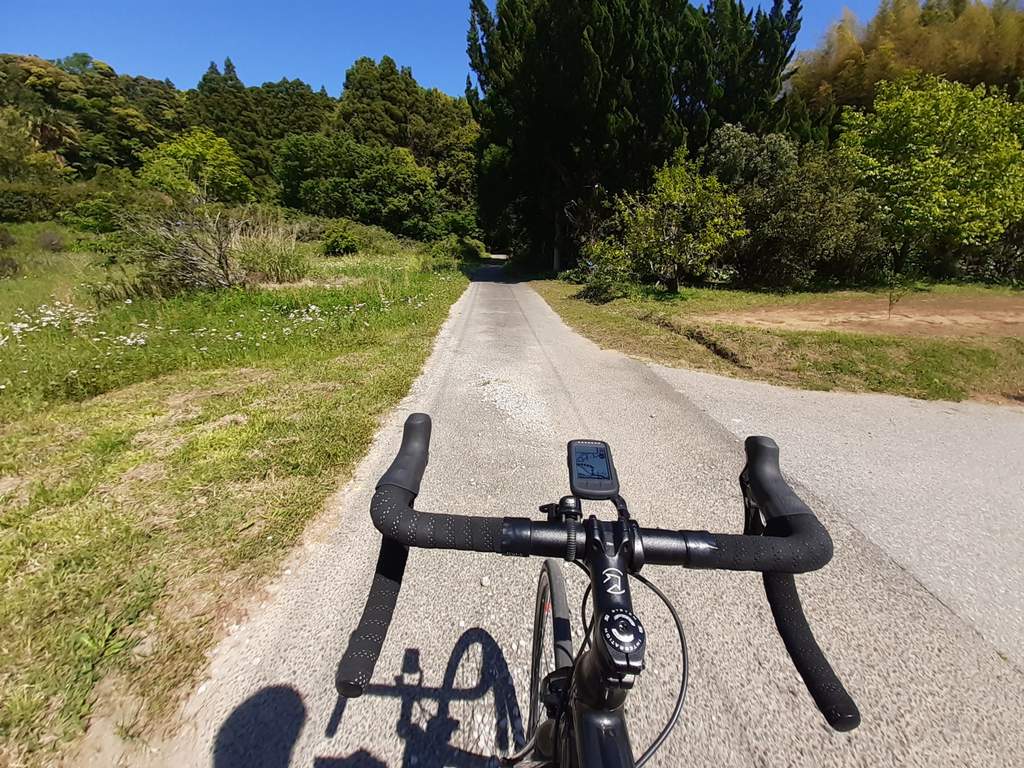 This ride starts near Kasai-Rinkai Park, a popular gathering point for cyclists in Tokyo, and follows Route 357 across Urayasu (home of Tokyo Disneyland) and Chiba. The segment of R357 connecting Urayasu to Funabashi is not cyclist-friendly and is better avoided with a detour through the industrial area at the outskirts of Funabashi.
Between Funabashi and Chiba there are a few cycling paths to follow. Along the coast, there are also two large beach parks with BBQ areas and public showers. Inage Seaside Park happens to have the longest artificial beach in Japan and, on a clear day, it offers a magnificent view of Mt. Fuji on the backdrop of Tokyo's skyline. 
From Chiba city, I suggest riding parallel to Route 357 and then head inland toward the hills of Boso peninsula. It is better to avoid the coast and, instead, ride south-east. The valleys of Boso peninsula have beautiful landscapes punctuated by farms and traversed by narrow roads with steep climbs. Also, to be noted, temperatures are usually lower than alongside the coast.
When entering Boso peninsula, there are many routes to take. For this ride, we continued along Shizu lake and head south via Akimoto's Ranch. After crossing a few valleys and many rice paddies, we arrived at our final destination: Kasamori-kannon temple. This Buddhist temple, known as the "Temple of Prayer and Fragrance," is a unique example of Shiho-Kakezukuri architectural style in Japan. It is built on top of a massive rock, lifted 16m above ground by sixty-one stilts. From the temple, the view of the surrounding hills is breathtaking.
After visiting Kasamori-kannon, we headed back to Tokyo via an alternative route to Chiba. However, we found ourselves riding on some closed roads. Japan is increasingly prone to landslides due to earthquakes, weather changes, soil erosion, and changing land-use patterns (including abandonment of forest management). Sights of landslides are not uncommon, and it's always better to check on Google Maps the road status.
Since it was getting late, we went onward despite the roadblocks. Back in Chiba, we followed the same route of the morning and headed back to Tokyo just in time for sunset.